POSITION YOUR BRAND FOR PROFITABLE CUSTOMERS!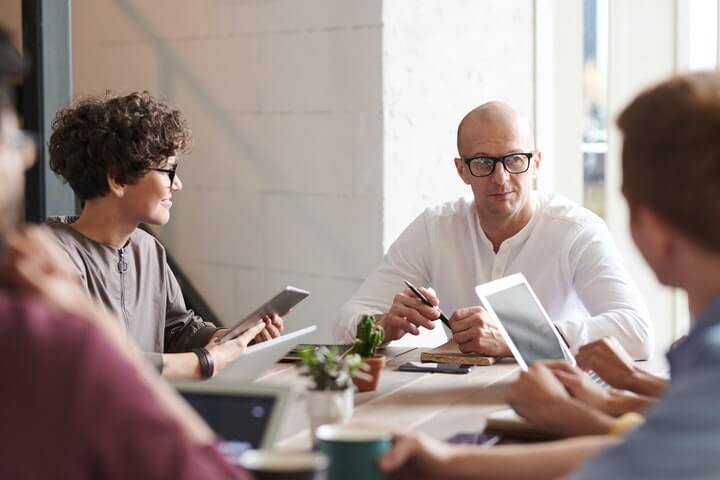 Driving the power of digital solutions into small enterprises globally. Delivering growth, revenue, performance and sustainability. Enabling small enterprise economic empowerment through ethical source to trade measurements and practices.
MEASURING OUR SUCCESS & IMPACT THROUGH.
Seeing Small enterprises grow with TOQQA  Expanding TOQQA's products and services to meet increasing demand 'T-Enviro' – our source to trade ethical and sustainable measurement platform.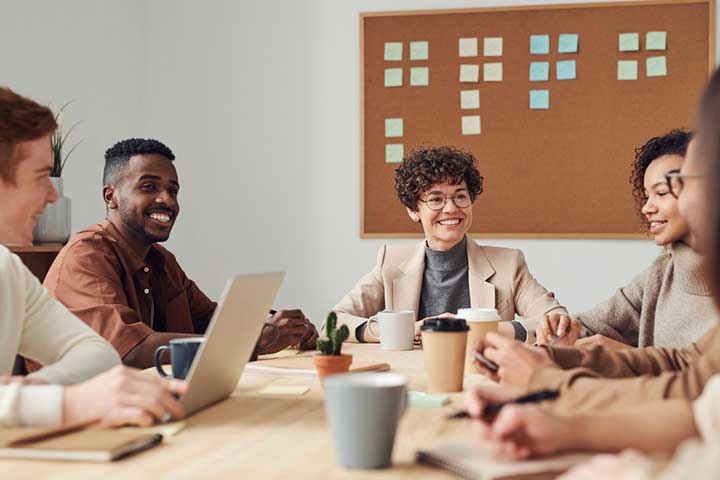 Chair Person of Advisory Board
CFO & Advisory Board Member
Pilot Partner in South Asia
Designer Digital and Mobile
Doing amazing job everyday