Sustainable, socially responsible, transparent trade
Invest in your
Future.

Today.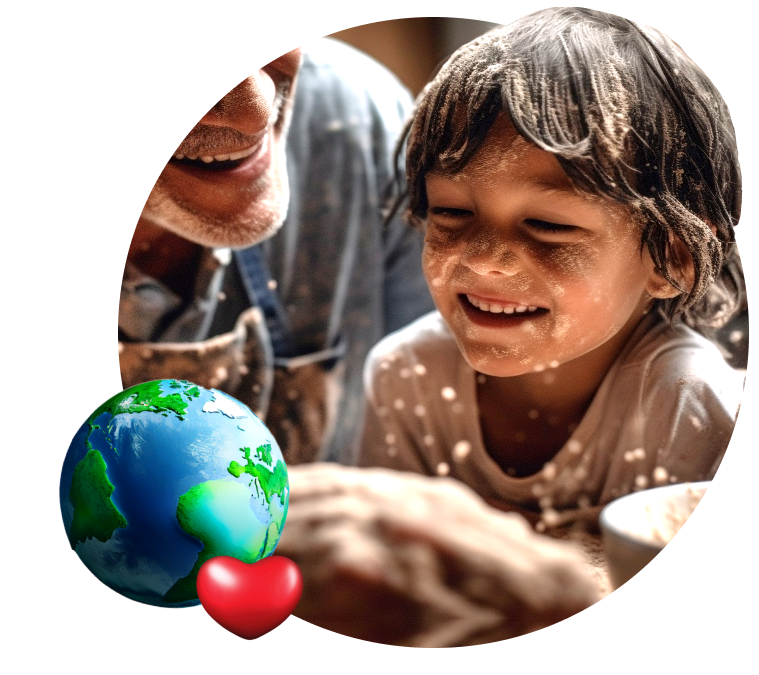 Connect And Trade Sustainably
TOQQA is a marketplace that enables MSMEs to trade internationally while prioritising environmental, social and governance (ESG) practices.
Empowering Global Ethical Trade
for MSMEs
A global ethical marketplace for MSMEs, promoting sustainability and empowering businesses worldwide. Our vision aims for a thriving ecosystem supporting informed choices, positive change and inclusive global growth.
Ethical Seller Tiers
On TOQQA
Embark on the journey of ethical commerce with TOQQA's ESG seller certification levels. Starting from beginner, progress to Ambassador by implementing sustainable practices. Discover the commitment to environmental, social and governance standards at each tier.